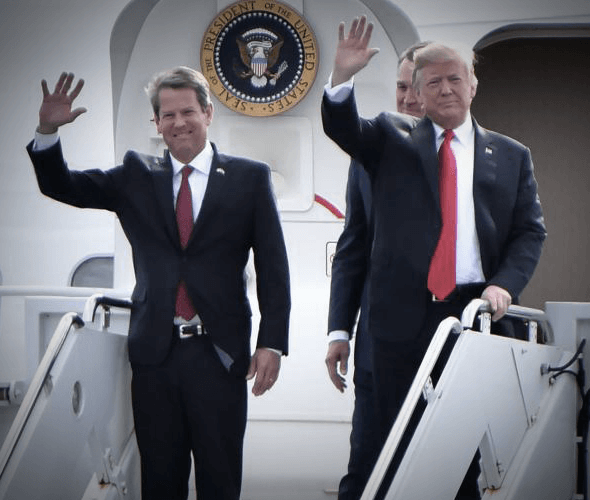 Fighting the
Trump-Kemp Machine
The Trump-Kemp extremist agenda, fueled by fear and focused on attacking immigrants and glorifying guns, doesn't reflect the values of voters in our district who want common sense solutions to improve our schools, create jobs and make sure more Georgians have access to the health care they need. As your State Representative, you can count on me to stand up to the Trump-Kemp agenda and put my experience to work to fight for the values we share.
The ability to see a doctor should never depend on your paycheck or your medical record. That's why I am a staunch proponent of expanding access to quality, affordable healthcare for all Georgians. In the legislature, I'll fight to fully expand Medicaid so the hundreds of thousands of Georgians left behind by healthcare cutbacks will be able to see their doctor regardless of their income or pre-existing conditions. And, I'll build on the work I do as an attorney to cut waste and root out fraud in our healthcare system to bring down costs.

Like many of you, I have seen the devastating impact of opioids on my friends and family. That's why in 2017, I sponsored the Opiate Abuse Prevention Act to increase regulation of these dangerous drugs and why I'll work to improve access to medical and psychiatric help for those impacted.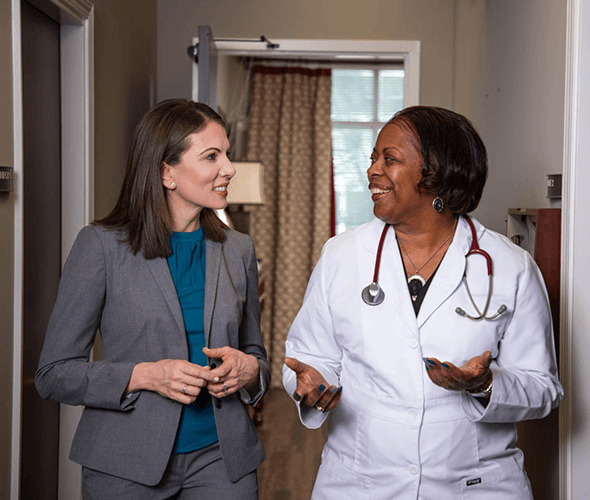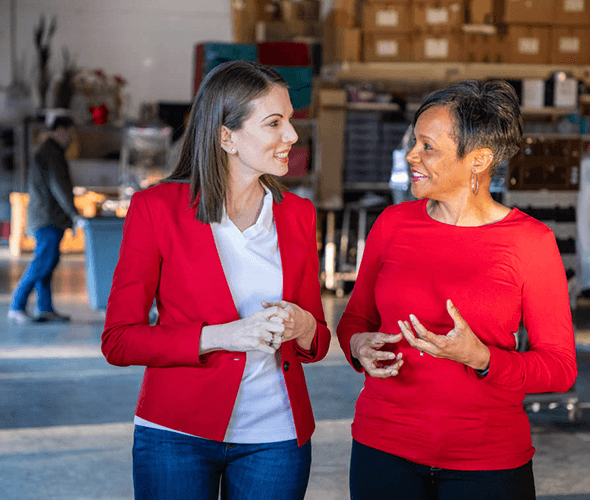 Growing up, if you got your education, worked hard and paid your dues, there was a clear pathway to success. Unfortunately, for so many people, because of rising healthcare costs, stagnant wages and rising wealth inequality that pathway has disappeared. But, it doesn't have to stay that way. We can and we should do better.

In the state legislature, I will fight to increase the minimum wage, so that no hard working Georgians will live in poverty. It's also time we pass a Georgia Earned Income Tax Credit to put more money back in the hands of working people, while also ensuring equal pay and access to affordable childcare. And I'll continue my efforts to expand access to tuition-free technical college, so that hard work can once again be the pathway to success.
All Georgians deserve equal access to the ballot box, regardless of race, gender, or income. The continued efforts by Brian Kemp and Georgia Republicans to restrict voting rights are a fundamental threat to our democracy.

Because voter suppression can happen both at the state and local level, as representative, I will continue my work to establish easy access to the ballot box and fight to overturn restrictive voter ID laws while expanding access to early and absentee voting. I also believe that voter registration should be easy and permanent and that citizens should be able to vote at any precinct within their county lines.

We should always strive to make it easier to vote, not harder.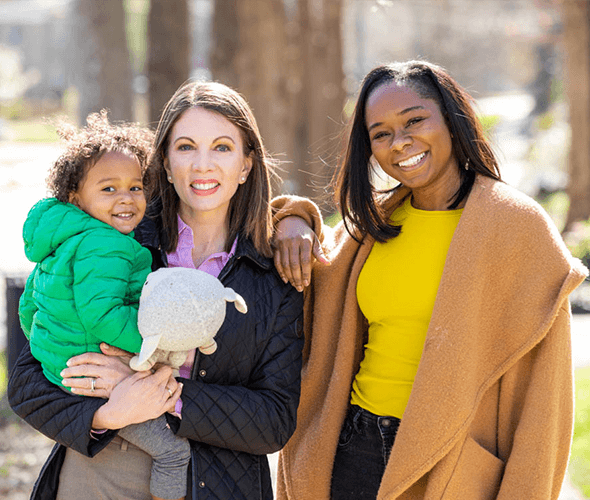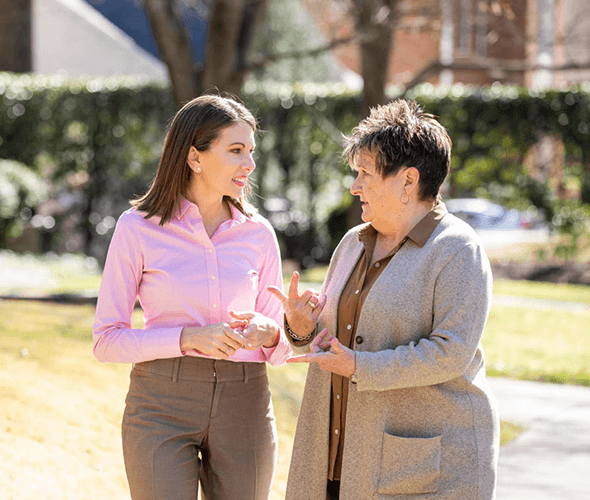 As a mom, I know that when our children leave for school in the morning, we shouldn't have to worry about whether or not they will return home safe at night. And, we should not have to live in a world where "active shooter drills" are routine for our children.

But we do.

It is long past time for sensible gun laws in our state.

I strongly believe that military grade assault weapons have no place on our streets and certainly not in our schools. I will work to enact and enforce safeguards ensuring that every gun owner is properly trained, subject to background checks and has no history of violence. You can always count on me to put the safety of our children and our citizens first.
Georgia women have a constitutional right to make our own healthcare decisions, free from interference from employers, politicians or the government. Yet, our rights are under attack like never before. I have a long, proven track record of fighting against the many attempts to limit women's access to all forms of reproductive healthcare, including abortion.

The passage of the "Heartbeat" bill in 2019 convinced me that we need more strong progressive women in the state legislature, not fewer. I believe it is truly the worst thing that's happened under the Gold Dome since I left in 2017. I am running for this seat because I'm ready to get back to the legislature and fight for Georgian women.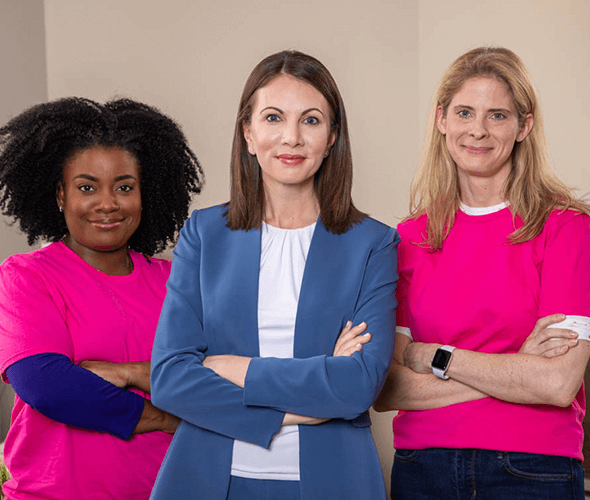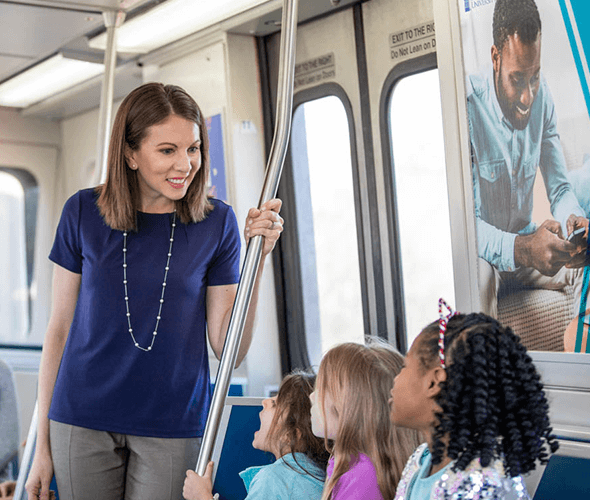 As Atlanta continues to grow, we must identify and embrace environmentally conscious and family-friendly transit solutions. Too many people in our district either don't have reliable transportation to get to and from work or school in a reasonable period of time, or sit for hours in traffic, missing important time with family and friends. This must change.

Endless toll roads and express lanes will not solve our transportation issues. As your State Representative, I will fight for the funding needed to expand mass transit systems, including commuter rail, and I will support investment in repairing our infrastructure, including updating our roads and bridges.
In our district, one-in-five people live in poverty. That's unacceptable. I know firsthand that there is no better antidote to poverty than access to a quality public school education. As a graduate of Georgia's public school system, and the first in my family to attend college, I'll work hard to ensure that our teachers and our children have the resources they need to succeed.
In the legislature, I fought to protect and expand the HOPE Scholarship and introduced legislation that enabled more than 5,500 students to return to technical colleges all across the state. I also voted to establish training requirements for school resource officers to ensure that our students have the safest learning environment possible.
As your representative, I'll fight to surround our K-12 students with the people and resources they need to succeed. That means supporting teachers and advocating for smaller class sizes and additional counseling resources. I'll also fight to raise salaries for our public school teachers and to give them more flexibility and freedom in testing, so that our state will become the best place to recruit, train and retain the most talented educators.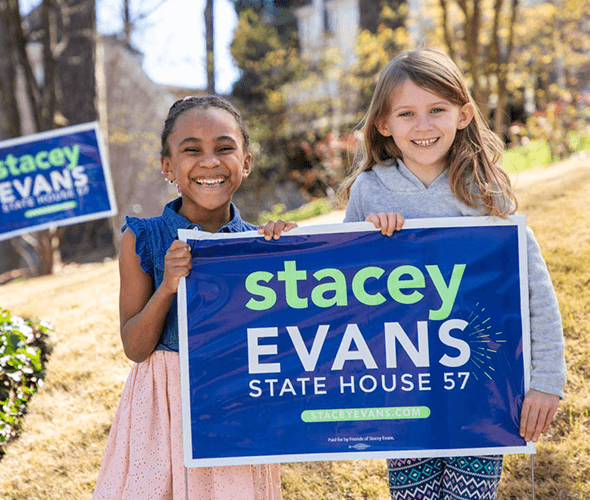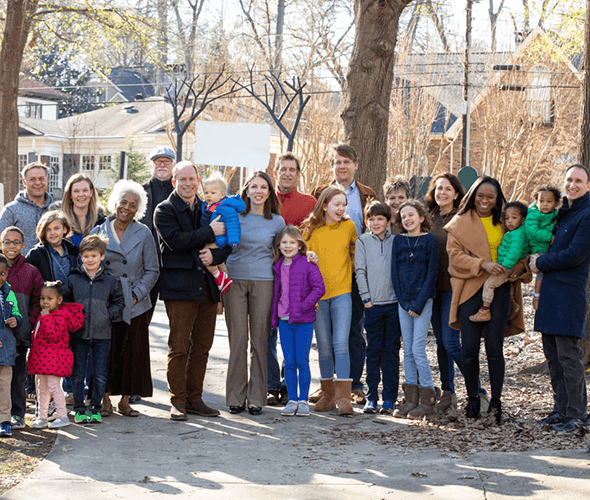 No matter who you are, who you love, how you identify or where you come from, you can count on me to fight for you. In the state legislature, I sponsored several anti-discrimination bills to guarantee that all Georgians can live and work freely and equally.
I am a strong and vocal opponent of the so-called "Religious Freedom" legislation that blatantly legalizes discrimination against marginalized communities. In the state legislature I joined with colleagues, constituents and the business community to beat back this shameful attempt to codify the right to discriminate in the name of religion.
As your representative, you can count on me to continue the fight for fair and equal protection under the law, and to stand strong against discrimination of every form and in any place
We have a moral and ethical responsibility to care for our planet. Doing that means supporting policies at the regional, state and national level that not only help keep our air and water clean, but also address the emergency created by climate change. 
Our state government has a duty to make sure industries like Sterigenics do not dump harmful chemicals into the environment, and to inform the public immediately if they do. I'll fight to increase accountability and to boost investment in clean-energy jobs and methods of transportation, which will not only help protect our environment, but also invigorate our economy. 
Georgia should be first in the nation on both sound environmental policy and renewable energy. You can count on me to work for a clean and environmentally-friendly Georgia.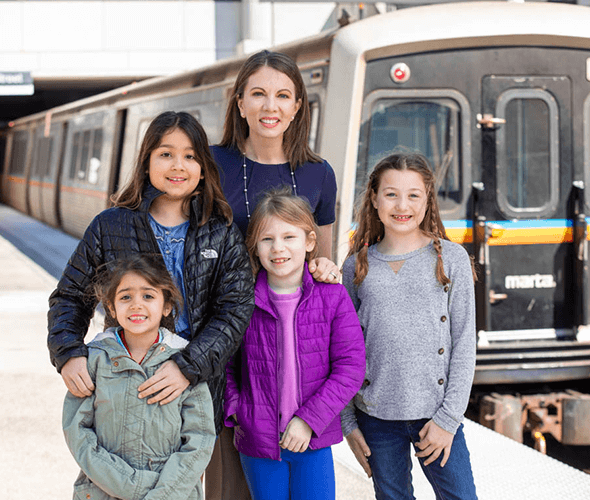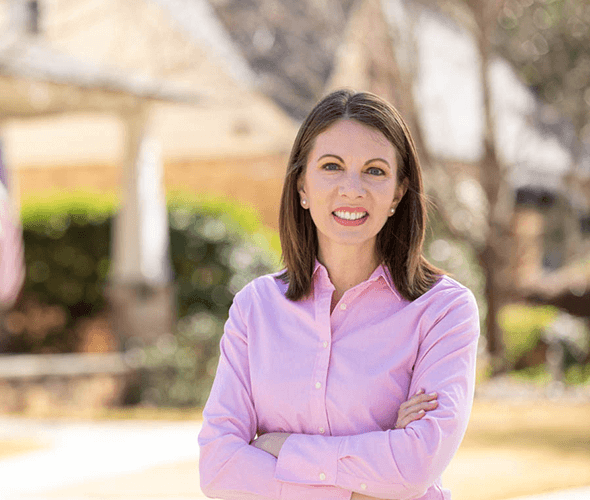 For too long, we have focused far too much on punishing for punishment's sake instead of focusing on the root causes of criminal behavior. As your representative, I will fight to make our district safer by reducing racial profiling, increasing investment in rehabilitation, and ending lengthy prison sentences for minor crimes. 
In the legislature, I was proud to support criminal justice reform measures and I fought against mandatory minimum sentences. You can count on me to stand up to Gov. Brian Kemp's attempts to cut funding for criminal justice reforms, like accountability courts, that are proven to be effective. In the State House, I will fight to increase funding to programs that work, including school justice partnerships that help young offenders stay in school and out of jail. And, because most people who are incarcerated rejoin society, I will fight for funding for increased educational opportunities within our prison system to ensure that inmates can gain employment after their sentence is completed. It's simply the right thing to do.
I will work to decriminalize possession and use of marijuana, so that our criminal system can focus on violent offenders and will support elimination of cash bail for non-violent offenses. And, because accountability is a two-way street, I will fight for increased funding to ensure that every on-duty police officer has a body camera, and that all are properly trained.
The people who work in our district should be able to afford to live here, and those that built these communities should not be priced out of them.  But as we continue to grow, many have been priced out of the market through growing rent and escalating property taxes. For our communities to thrive, we must create, preserve and sustain safe, quality, affordable housing options. 
In the state legislature, I will put my experience to work to combat the shortage of affordable housing and fight against policies that lead residential taxes to sky rocket, while business property taxes hold flat.